Posted in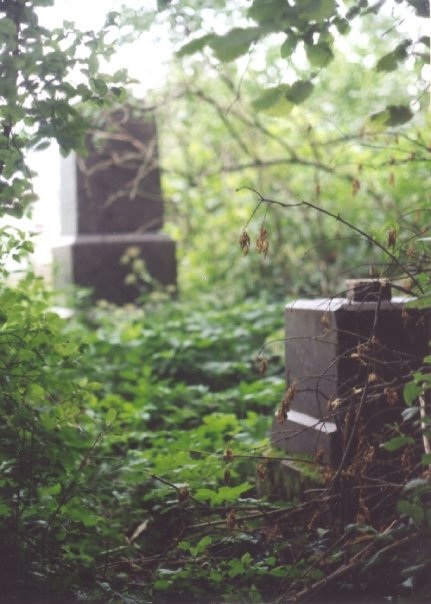 польское кладбище в Купеле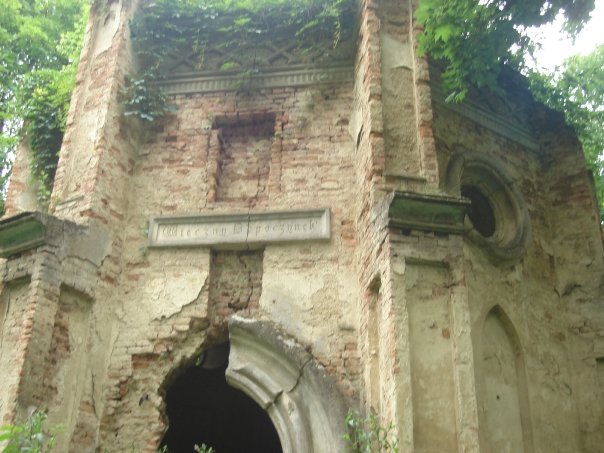 Польская церковь в Купеле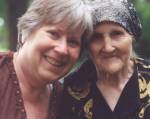 Лора Кандро и Янина Малиновская в Купеле. Янина - сестра Героя Советского Союза Цезаря Малиновского, последняя свидетельница.
14/07/2009. Лора Кандро прислалa мне сообщение и фотографии посещения Купеля:
Laura J. Kandro
My grandparents Julian Leon GOLINSKY 1888 and Antonina CZAPSKA 1891 were born and married 1914 in Kupel.
my grandparents were born in Kupel about 1888. I believe their family was deported in 1939.
14/07/2009
Nina,
My grandmother, Antonina Czapski Golinsky, gave me the attached picture in 198x because I was asking her questions about where she was born. She was in her 80s and her english was all but gone. I did not speak Polish so I am guessing -- Could this be Kupel? She came to America in 1912.

Yanina Malinovska did not recognize the picture. She said that much of the village has been destroyed or changed since 1912. It looks like a mill to her and might have been in Kupel. At one time there was a river flowing past the village but has since changed direction.
I have found two statements (see below) regarding a mill in Kupel -- so maybe....
Dr. Steinberg, Remembering What We Value, from the Washington Post 13 Jun 2009
"....In Kupel, a 93 year old woman described the day in November 1941 when Nazis rounded up and murdered 900 of the 1000 Jews in my mother's birthplace. "Do you want to see the mound where they are buried?" she asked. "It's close by--down the road right by the old mill". The old mill?! I had heard of the mill. It had been recounted and described in family stories: it had been built and run by my great-grandfather. ….."

"At one end of the shtetl were three cemeteries; Orthodox Christian, Catholic, and Jewish. Next to the Jewish cemetery was a flourmill. In the Jewish cemetery of are two mass graves as well as individual graves of Jews who were murdered or died of starvation during WWII. In 1948, a few days before Yom Kippur, I visited a friend in Proskurov hoping to arrive in Kupel to visit my parents' graves, but my friend told me that it is impossible since the population was hostile towards Jews. The only way to get to Kupel was with police escort. Since exactly 2 days before, "a big group of Jews went there, there isn't going to be another opportunity soon". All the Jewish houses were replaced by a big yard. On Tuesdays they had a big market there. In 1966, a former resident, during his visit to Russia, was unable to visit Kupel (forbidden to visit Kupel)". Source: Tova Perlshtein's Memoirs of Kupel, Ukraine: translated by: Ophira Oruch, Oakland, Ca. 2/96. Document was retyped and scanned by Lawrence J. Korman 11/23/97 LKorman956@aol.com

Laura J. Kandro
NJ
Фотографии Лоры Кандро в Купеле в 2005 году: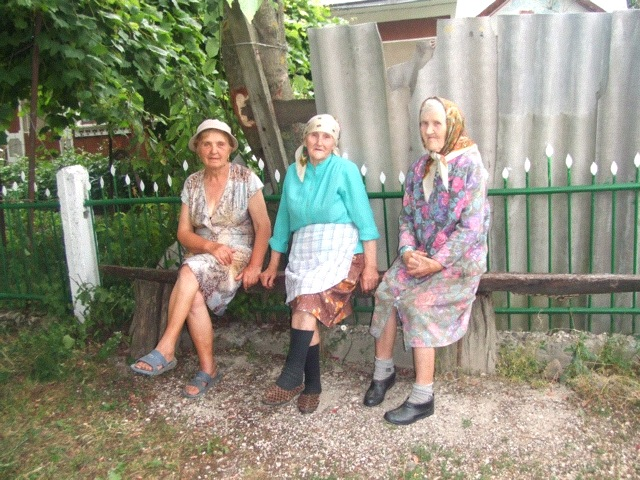 Янина Малиновская и соседки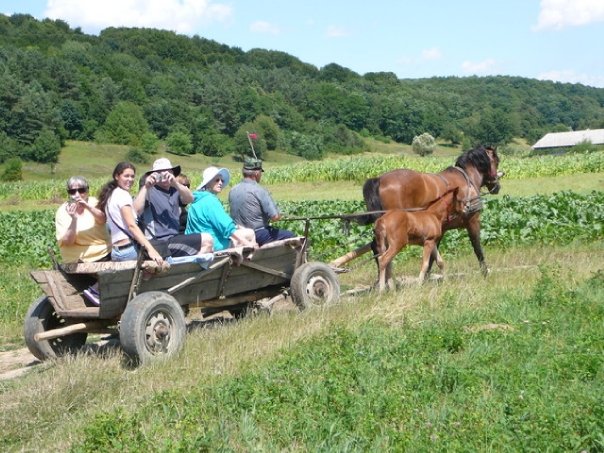 Лора Кандро и др. на дороге в Купеле в 2005 году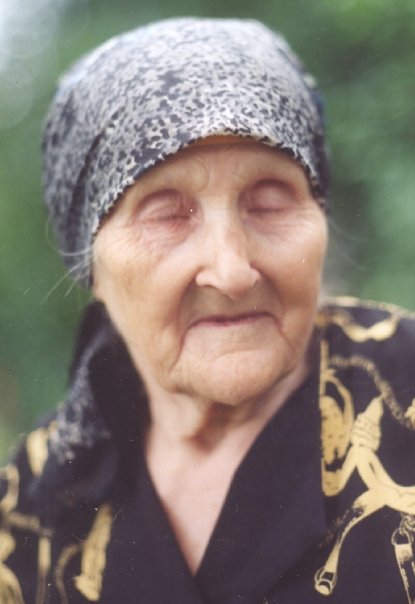 Янина Малиновская в Купеле. Все видела и помнила.
Written on back in Pauline Golinsky's handwritting - "Mrs. Czapska my grandmother in Europe" {Victoria Kusdioska} from Kupel