Submitted by Nina Bolshakova on Tue, 05/11/2010 - 18:50
Posted in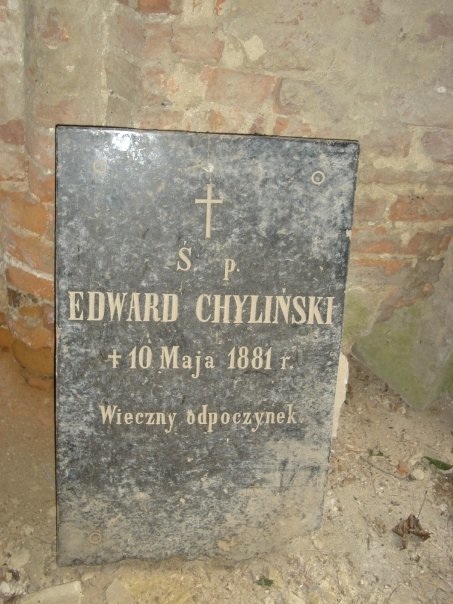 Laura Kandro made a trip to Kupel in 2005. There used to be a big Polish community as well,
a lot of Poles were deported to Kazakhstan in 1930th by Stalin's regime, almost all the rest
Poles got persecuted in 1943-1944 by Ukrainian nationalists, just right after the Jews.
As you can see on street map of Kupel, Polish cemetery was on the east side of the shtetl, close to Jewish cemetery.